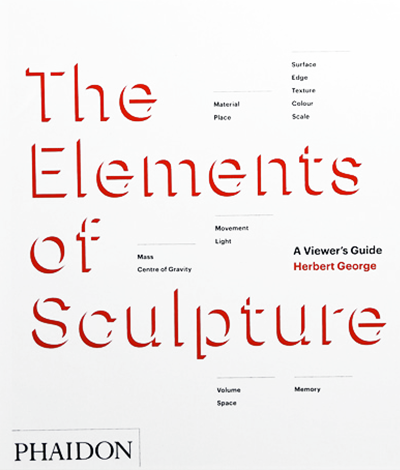 The Elements of Sculpture
Published by Phaidon Press, 2014
My book is meant to be an introduction to the visual language of sculpture. The Elements number fourteen, and range from the obvious: Material, Surface, and Space, to the less so: Memory and Place. Each Element is illustrated by a large color photo from the history of sculpture ranging from the stone age to the present. All are accompanied by a brief text. The book seeks to encourage the reader to experience the visual pleasures that the art of sculpture offers the informed viewer.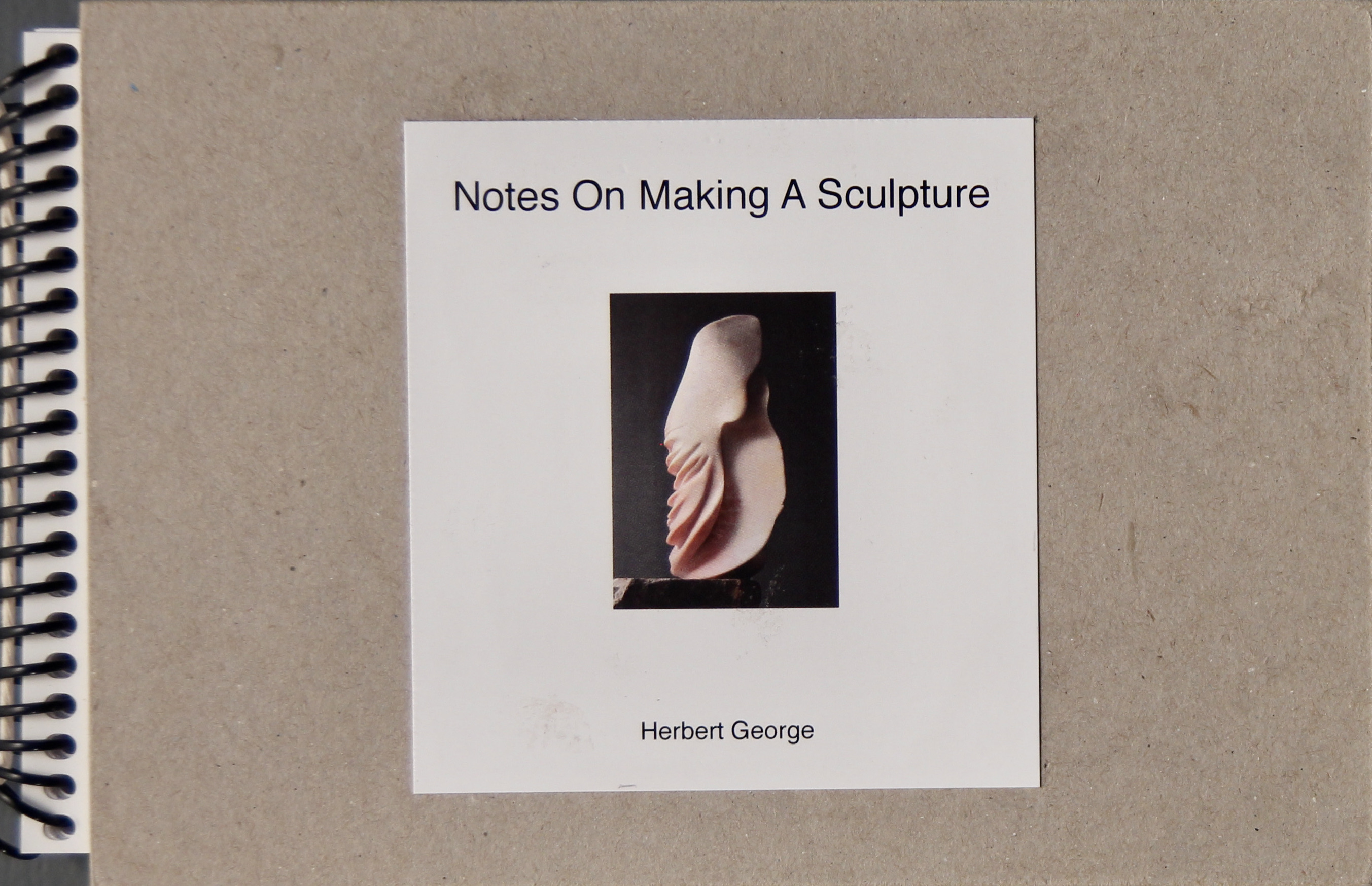 Notes on Making a Sculpture
Self-Published, 2016
Using the form of a diary, I'm attempting to trace the process of making a sculpture from conception to finished object.
At the close of every workday, I photographed the stone, or stones, I was working on. Then I briefly traced my days progress and the reasons why I made the changes I did. What I was primarily interested in was how ideas evolve, and the place of improvisation in my working methods. What I'm also creating is a record of the past evolutionary process that is usually left behind.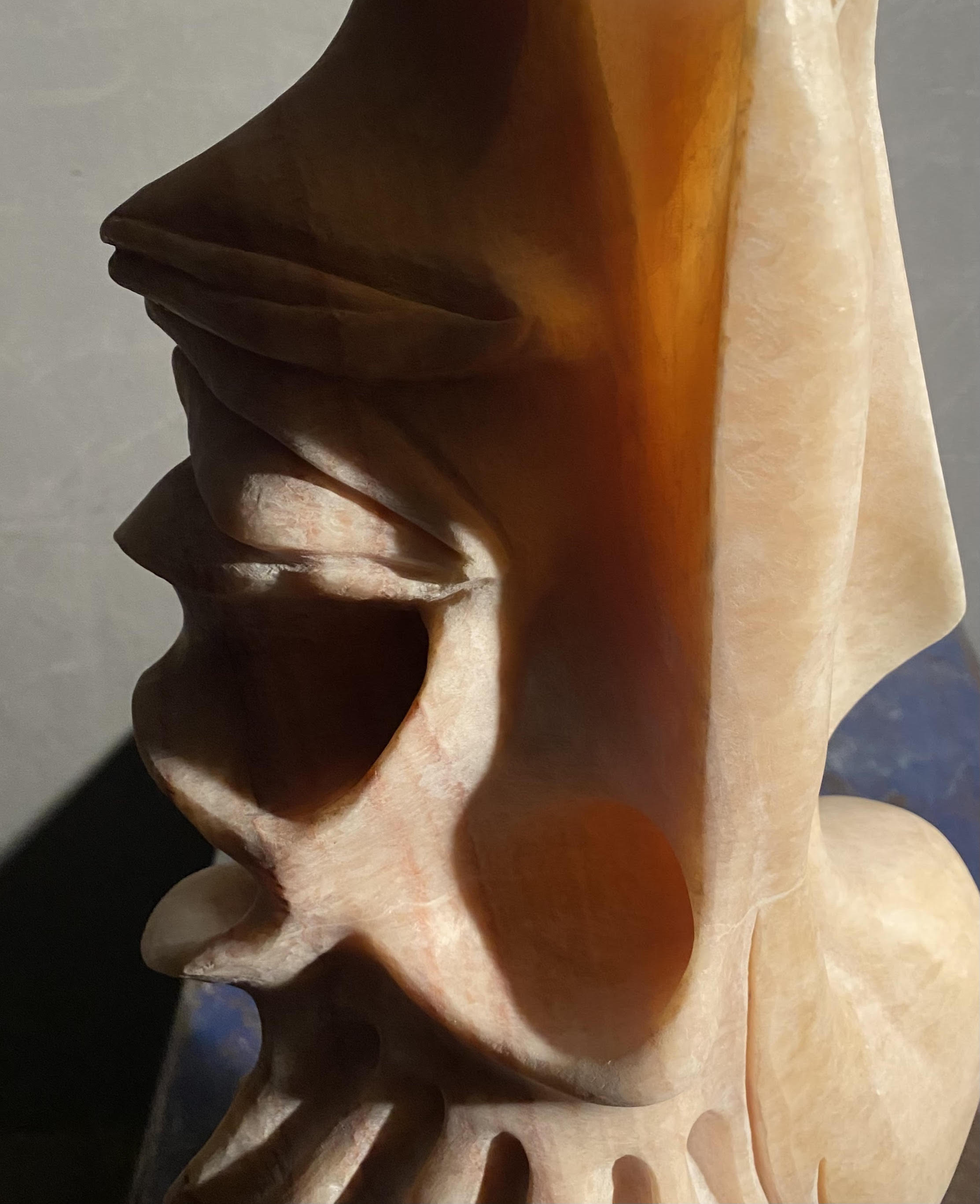 Improvisation and Direct Carving
Most sculpture materials and techniques allow for some degree of revision. Not true with the direct carving of stone. My starting point for a sculpture is usually a photograph, but soon it's put aside as other images and possibilities come to mind. Both sculptural improvisation and improvisational jazz bring unstructured and spontaneous methodologies into the creative process. Improvisation asks for a willingness on the part of the sculptor, and the musician, to relinquish a large measure of overt control. It opens the creative process to unknown possibilities, but at the same time there is also the risk of failure. Failure here means doing irretrievable harm to the sculpture—what is cut off the stone cannot be returned, and the wrong note can never be made right. Yet, in these periods of spontaneous freedom the creative process carries me along. I feel I have no alternative but to follow—so powerful is the pleasure of discovery. In these moments of creative bliss, apart from any predetermined methodology, the sculpture is free to make itself.